1. GRAND PRISMATIC SPRING IN WYOMING, USA The largest hot spring in USA, this place is a splendid creation of God. The colors sprinkle through the sunlight, showing off just how mighty and creative nature can be. 2. SALAR DE UYUNI IN SOUTHWEST BOLIVIA The largest salt plain on the piece of earth is what
1. GRAND PRISMATIC SPRING IN WYOMING, USA
The largest hot spring in USA, this place is a splendid creation of God. The colors sprinkle through the sunlight, showing off just how mighty and creative nature can be.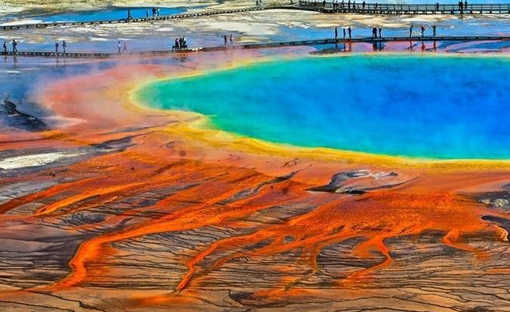 2. SALAR DE UYUNI IN SOUTHWEST BOLIVIA
The largest salt plain on the piece of earth is what you're looking at. The beauty is far beyond our imagination, and the place is one of a kind.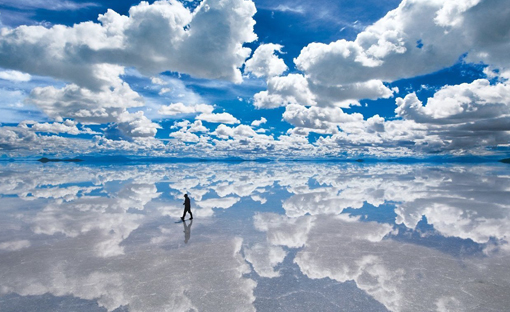 3. RED BEACH IN PANJIN, CHINA
Something so unreal, so fascinating because of its rareness, involving the color most would die for, Red. This is beach is so beautiful because of the contribution of the red plant of Suaeda salsa of the Chenopodiaceae family.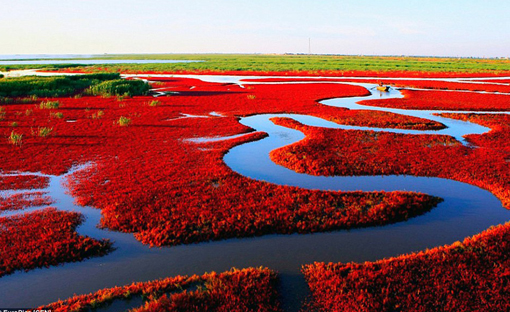 4. ABRAHAM LaAKE IN ALBERTA, CANADA
It is a lake, like any other lake, except that it features frozen methane bubbles in winters to make it look something borrowed from another world maybe. Even a hundredth photo taken here would be as mesmerizing as the first
5. GIANTS CAUSEWAY IN NORTHERN IRELAND
A world heritage site, this place is a result of a volcanic eruption ages ago. Once again, nature has worked its way to create something so unique and extraordinarily appealing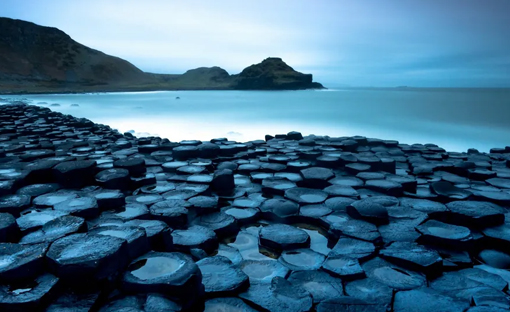 6. EMERALD ICE ON LAKE BAIKAL, SOUTH OF THE RUSSIAN REGION OF SIBERIA
A frozen lake giving out glimpses of emerald ice from beneath the white blanket of ice, this place cannot be captured in a camera to show its real feel. It is as if your imagination has taken a real face, and is as pretty as something surreal only your dreams can create.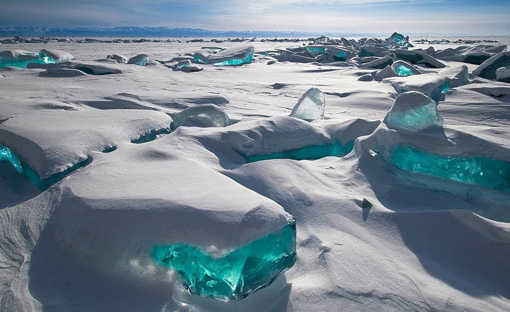 7. TIANZI MOUNTAINS IN CHINA
Also known as the 'Monarch of Peak Forest', these mountains are giant and beautiful, especially when they meet the clouds, and are seen hugging them to provide an artistic view, so we can fall in love with nature all over again
8. GLOW IN THE DARK BEACH, MALDIVES
How about finding a sea of stars, beautiful stars that glow? It's like a work of some graphical artist to display it in a part of a science fiction movie, making it more interesting by being as real as you and me.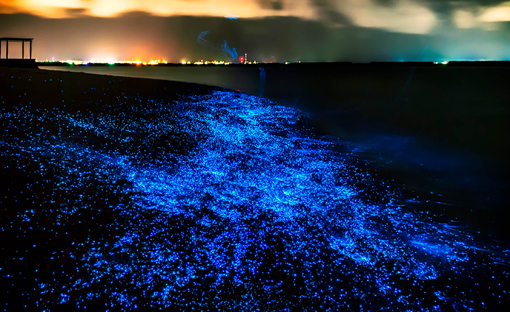 9. FLY GEYSER IN NAVADA, USA
A place where land and earth come together to create a scenic masterpiece, a wonderland held by our planet, Fly Geyser is an attraction that can unanimously be called "breathtaking".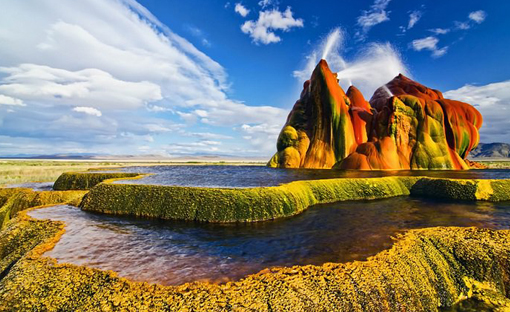 10. GLOWWORMS CAVE, NORTH ISLAND OF NEW ZEALAND
Nature is a concept that is so huge to digest for a human mind. These caves in New Zealand create an illusionistic vision to die for, all because of the glowworm species found in that region. It's pure science and nature, which is why we respect the both a lot.