Last Saturday, an impressive crowd of approximately 400,000 fans gathered in Seoul, South Korea, to celebrate the 10th anniversary of the debut of global K-Pop sensation BTS. Despite the group being on a temporary break due to two members fulfilling their mandatory military service, a series of celebratory events were organized throughout the week to
Last Saturday, an impressive crowd of approximately 400,000 fans gathered in Seoul, South Korea, to celebrate the 10th anniversary of the debut of global K-Pop sensation BTS. Despite the group being on a temporary break due to two members fulfilling their mandatory military service, a series of celebratory events were organized throughout the week to cater to the devoted fanbase known as "ARMY."
One of the main events, the "BTS 10th Anniversary FESTA" held at Han River Park, featured numerous exhibits showcasing BTS's history, stage costumes, and commemorative sculptures, often adorned in the band's signature purple color. Amidst the backdrop of their hit songs, fans danced, formed connections, and reveled in the presence of fellow BTS enthusiasts.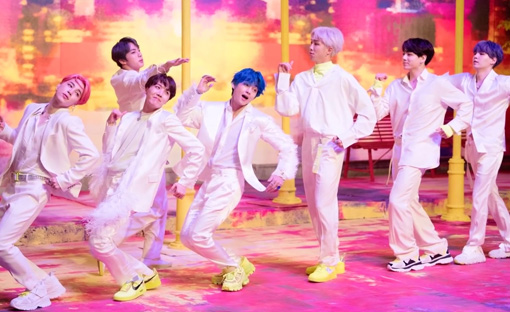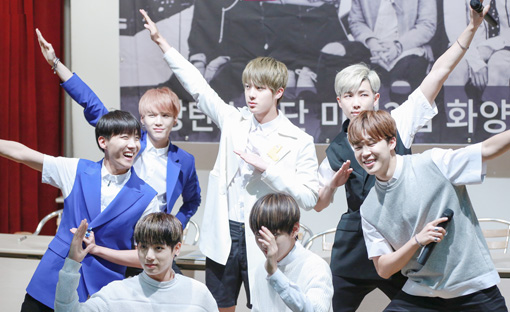 During the celebration, BTS leader RM read out fan messages, delivered performances, and received calls from fellow members Jung Kook and V. Expressing his gratitude, RM shared, "Time goes by so fast. Everything has changed, and I've changed a lot. I'm not sure what I'm going to be doing with what feelings on the 15th and 20th anniversaries, but my love for you won't change" The event culminated with a breathtaking fireworks display over the Han River, leaving a lasting impression on the massive crowd in attendance.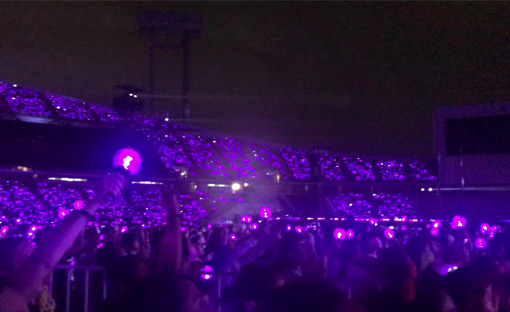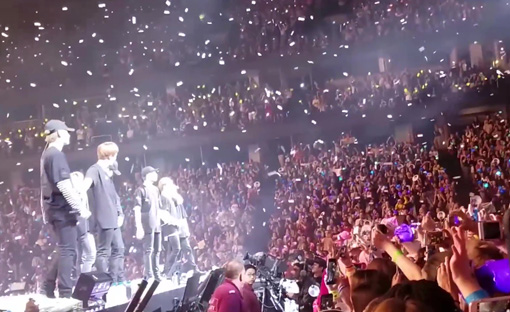 The festivities drew heartfelt expressions of appreciation from fans, such as Kim Hye-won, who exclaimed, "Thank you so much for giving us great music and performances for the past 10 years, I'll continue to be an ARMY for 10, 20, 30 years, so I hope you as artists, singers, extend a lot of positive influence for a long, long time." The event served as a testament to the enduring bond between BTS and their dedicated fanbase, reaffirming the group's global impact and their fans' unwavering support.